Ultrasonic Flow Sensor
The ProA Flow non-invasive ultrasonic flow sensor line provides accurate bioprocess volumetric flow measurement for upstream and/or downstream operations. Sensors are designed for flexible plastic tubing, including built in analog output for external devices in a wide range of flow rates and tubing sizes.
Request A Custom Quote
Pro Flow Sensor Resources
Sensor Features
Highly precise and stable measurements in wide linear ranges
External measurement with no process contact for highest sterility
Bi-directional sensing, provides air bubble detection and Total Volume Calculation
Compatible with most flexible tubing materials including Silicone, TPE, PTFE, PVC, etc.
Specially suitable for single use systems in upstream and downstream applications
Direct wiring to control system (via analog signal) or connection to PC Software
Array of accessories for data transmission, local display, and automated pump control
Technical Specifications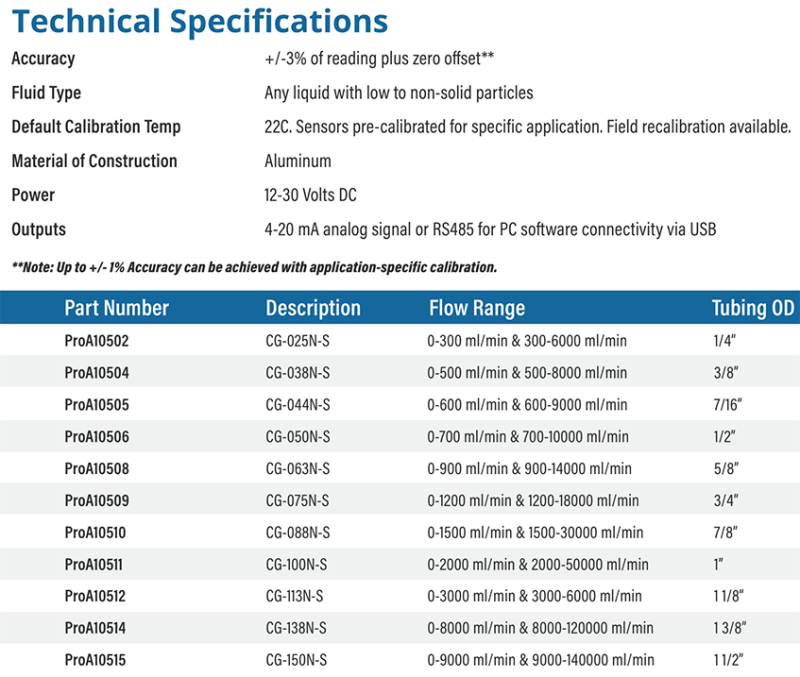 Accessories
Flow Sensor Tool Box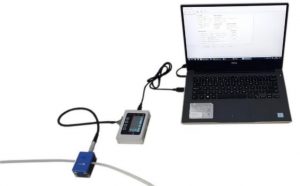 Allows connection of up to 3 flow sensors for local display and signal retransmissions. Flow Viewer Software included.
USB Data Converter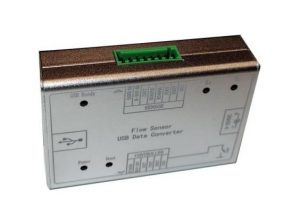 Ideal for benchtop use. Provides power and connects flow sensor to an external device via 4-20 mA analog signal or direct connection to PC via USB. Flow Viewer Software included. Available in NEMA4X enclosure.
Flow Sensor External Display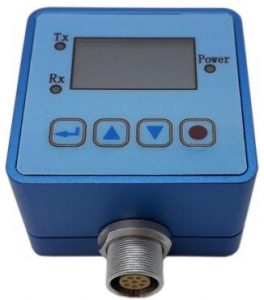 Another tool for the lab scientist! Provides power to sensor, displays the flow rate & total flow. Allows resetting total flow and perform zero adjustment.